| | |
| --- | --- |
| Posted by Sim-Wolf on June 7, 2010 at 1:07 PM | |
First of all, sorry for the lack of updates in the last few days. Freewebs wasn't working properly for me, so I decided to wait until they fixed it, which they have now done.
Anyway, four new sets have been released at The Sims 3 Store this month, one of which is free. In my opinion the free set isn't really worth installing unless you're a real football fan because although each shirt is the same, except with a different flag on it, they appear as seperate shirts in Create-A-Sim which will really clog up the rows of clothes.
An extra set was released for players who register their copy of The Sims 3: Ambitions, called "The Ultimate Career Bundle". However, for a gift to those who buy the game, I think it is of pretty bad quality.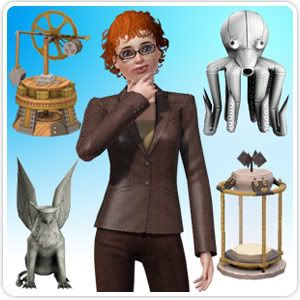 Available after registering The Sims 3 Ambitions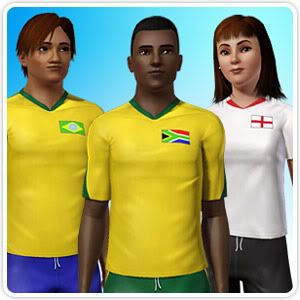 Goal
Contains 18 items for FREE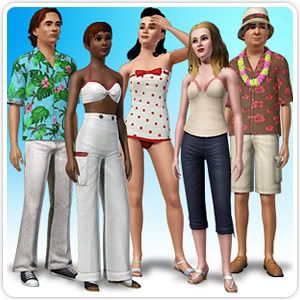 Contains 17 items for 1100 SimPoints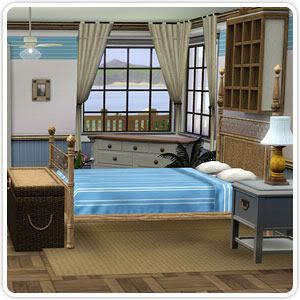 Contains 12 items for 600 SimPonts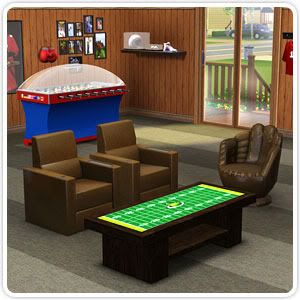 Contains 15 items for 550 SimPoints