| | |
| --- | --- |
| Posted by Sim-Wolf on June 9, 2010 at 10:23 AM | |
A new bookshelf object has been added to The Sims 3 Store which you can download for free.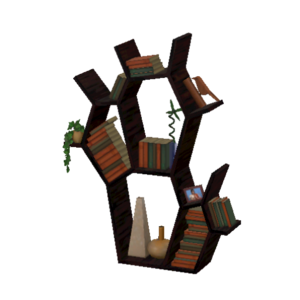 Be busy as a bee in soaking up these great books. It adds a sweet flair to every room as well.
Also freewebs has mucked up again. I'm having the same problem I was having a few days ago. I'm starting to think it might be time to find a new host due to the amount of downtime freewebs has.